3D has always been a hobby of mine, I said I would never do anything professional with it to keep it fun.
Since 2018 I've been messing around with my hobby Instagram account Hopeless Motion, every few months I get a burst of energy and create a few videos for fun.
If you scroll through the timeline you can see me trying to figure out what I want to make. Lately the animations have got more complex, at the moment my guidelines are:
Has to be a loop
Must have music
Contain the robot in someway
By trying to stick to these 3 principles I can create whatever I want, but with a consistent tone.
The robot
It doesn't have a name yet, or even a final body.
I know I want it to be the focal point of the brand. It's fun, happy and brings life to the videos. I want it on t-shirts, posters and even in the logo.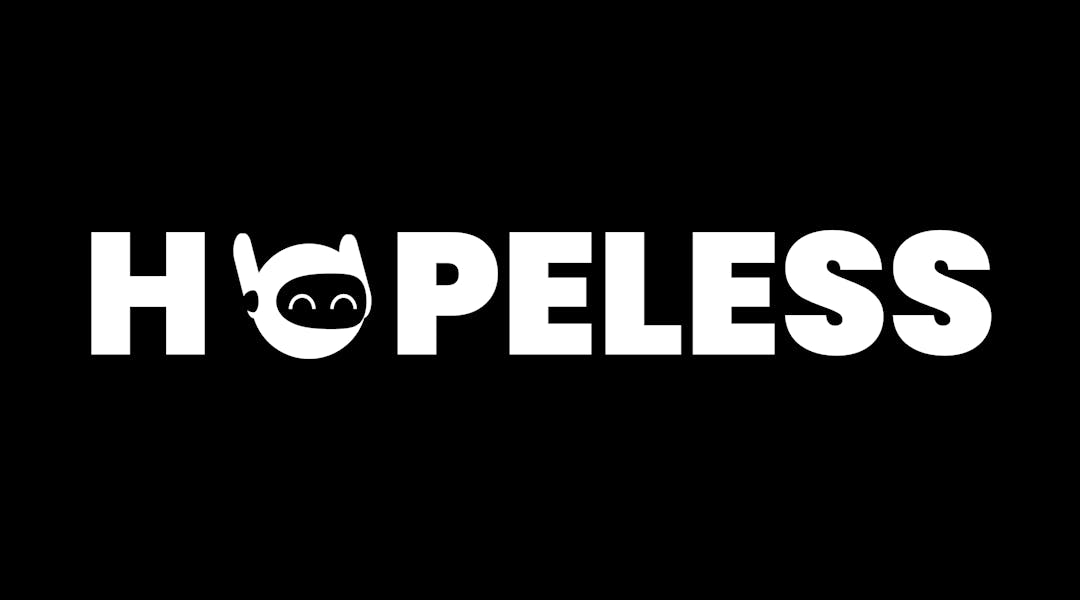 Progress
I'm pleased with the progress over the past 3 years. It's not what I want it to be yet, I would like Hopeless to grow into a recognisable brand. Possibly a second stream of income some day via merch, maybe educational videos, or just something fun & dumb.
Inspiration
I've seen some amazing brands that inspire me for example:
I want to go in that direction, just fun art that people love. Stay tuned to find out what lies ahead for Hopeless. 🥰
I'll end this post with my latest video which I loved making.