Recap video
A great year for animation
Cinema 4D got better with R25, Instagram is improving its video support.
We switched to Octane Render, this allows for prettier animations rendered a bit faster. It helps us to work more efficiently and see results instantaneously.
What we did
We're still messing around with identity and even trying to get the bot right, but here are some of our favorite videos:

What we didn't publish
We've been busy every day, but 90% wasn't published, here are a few screenshots: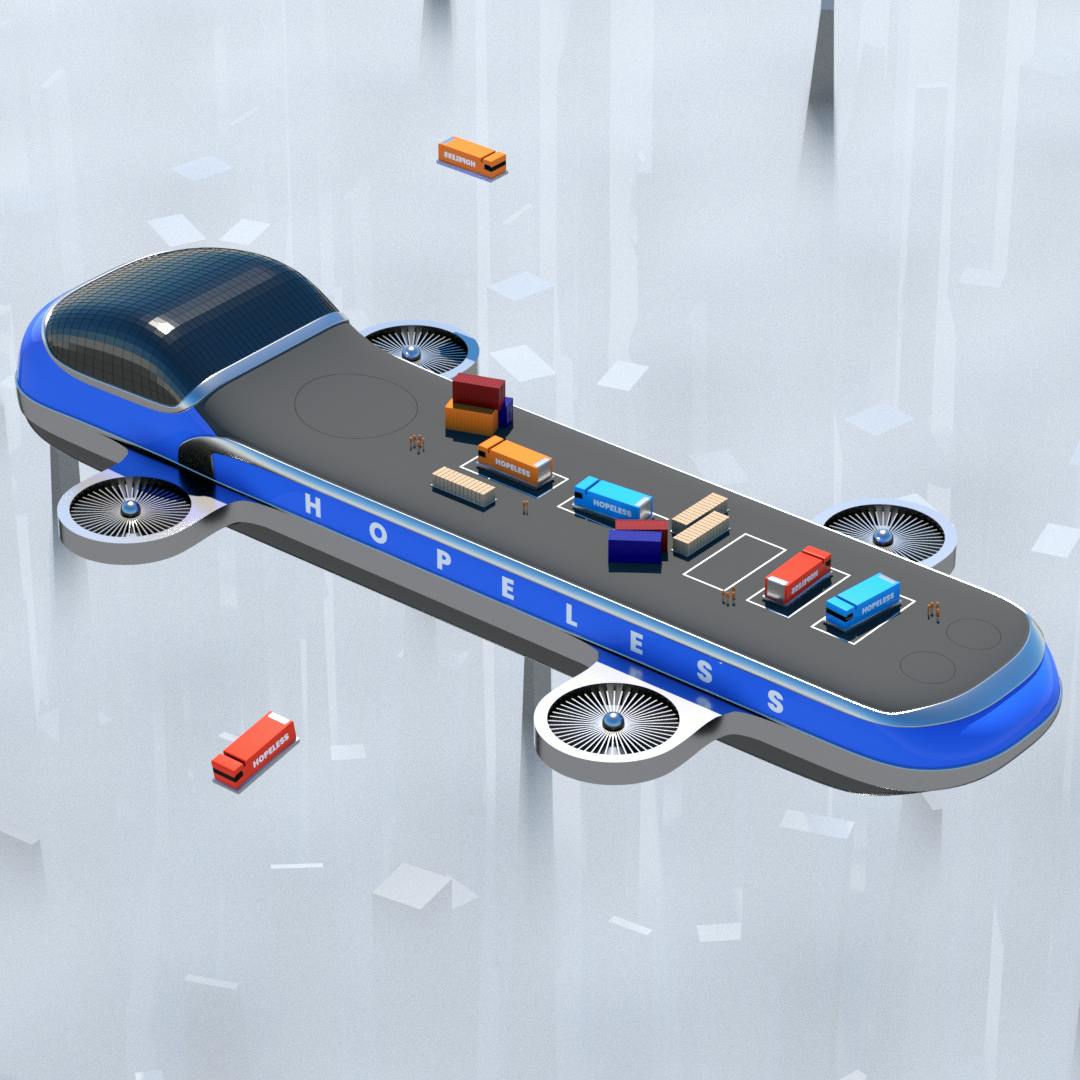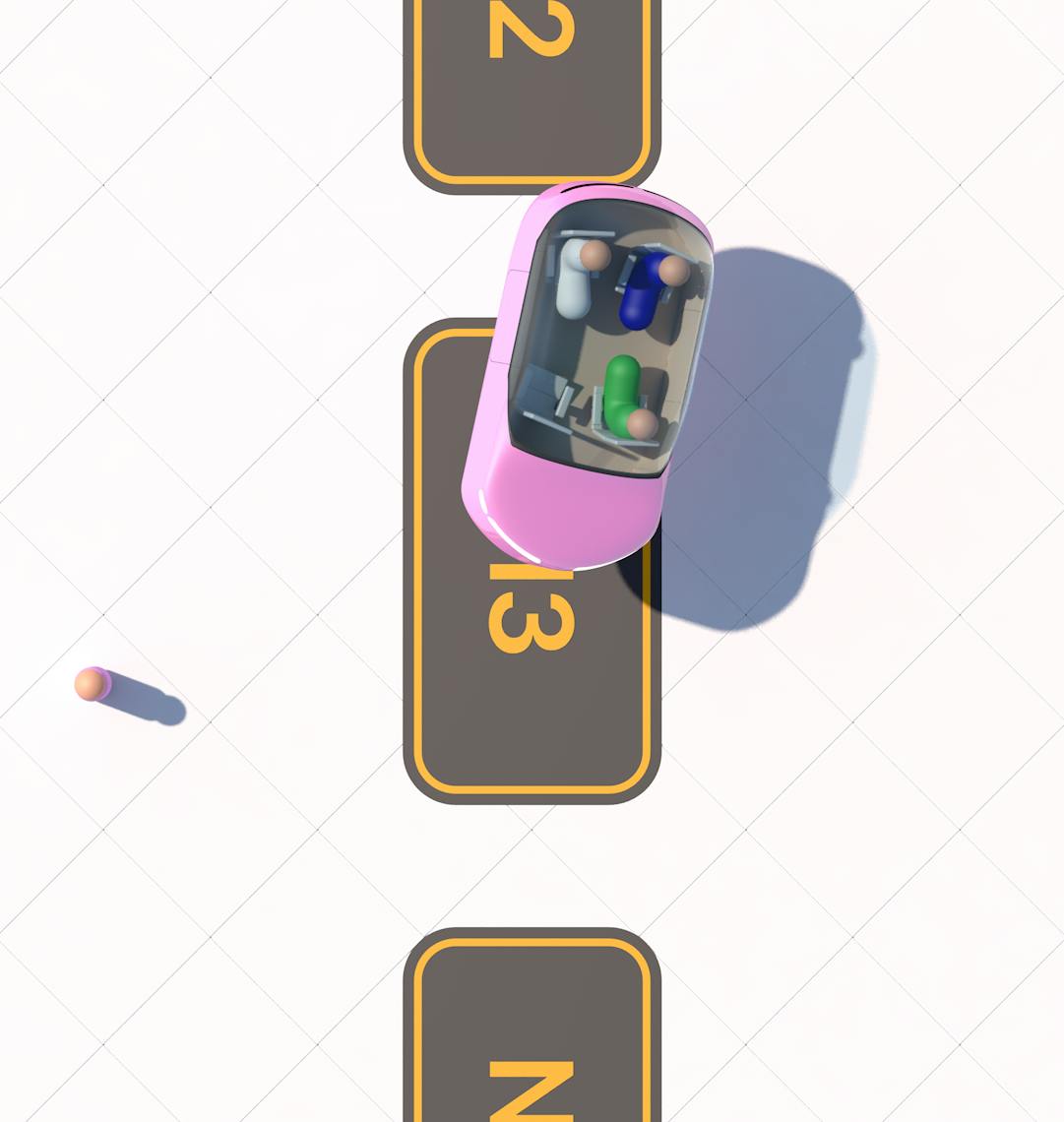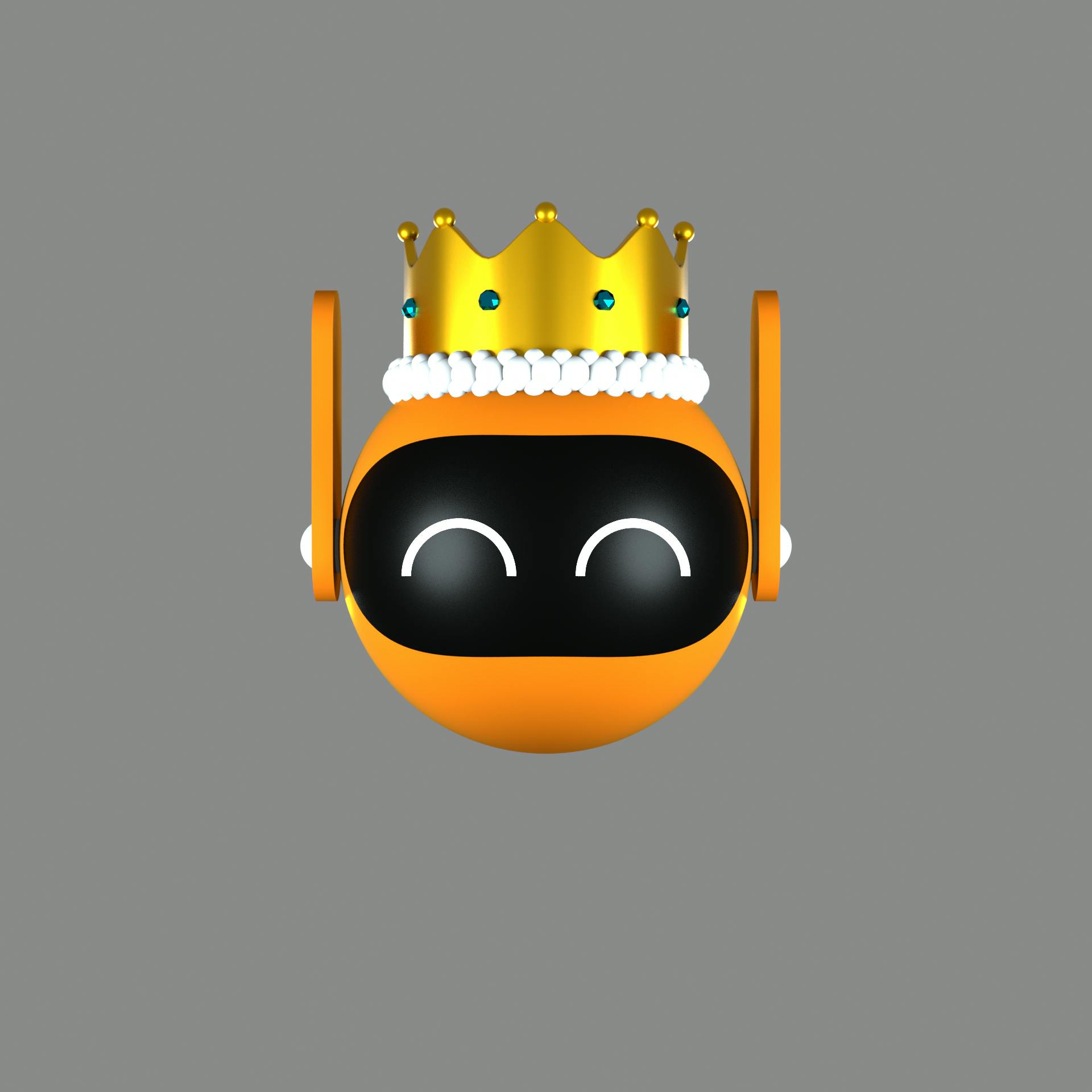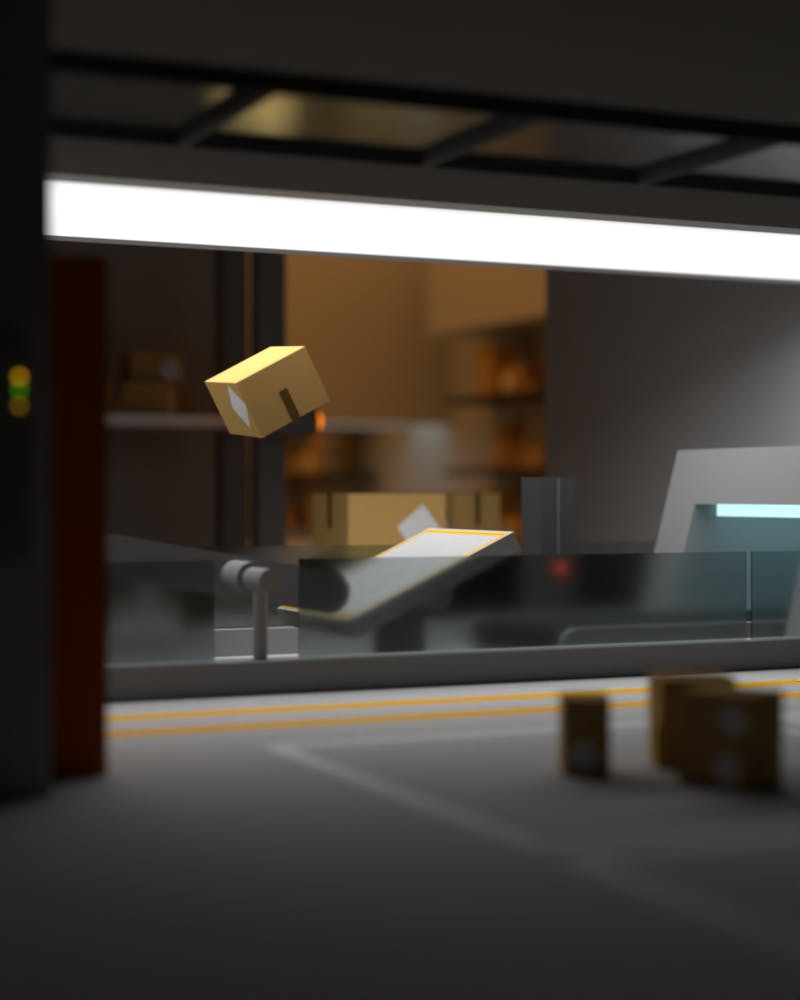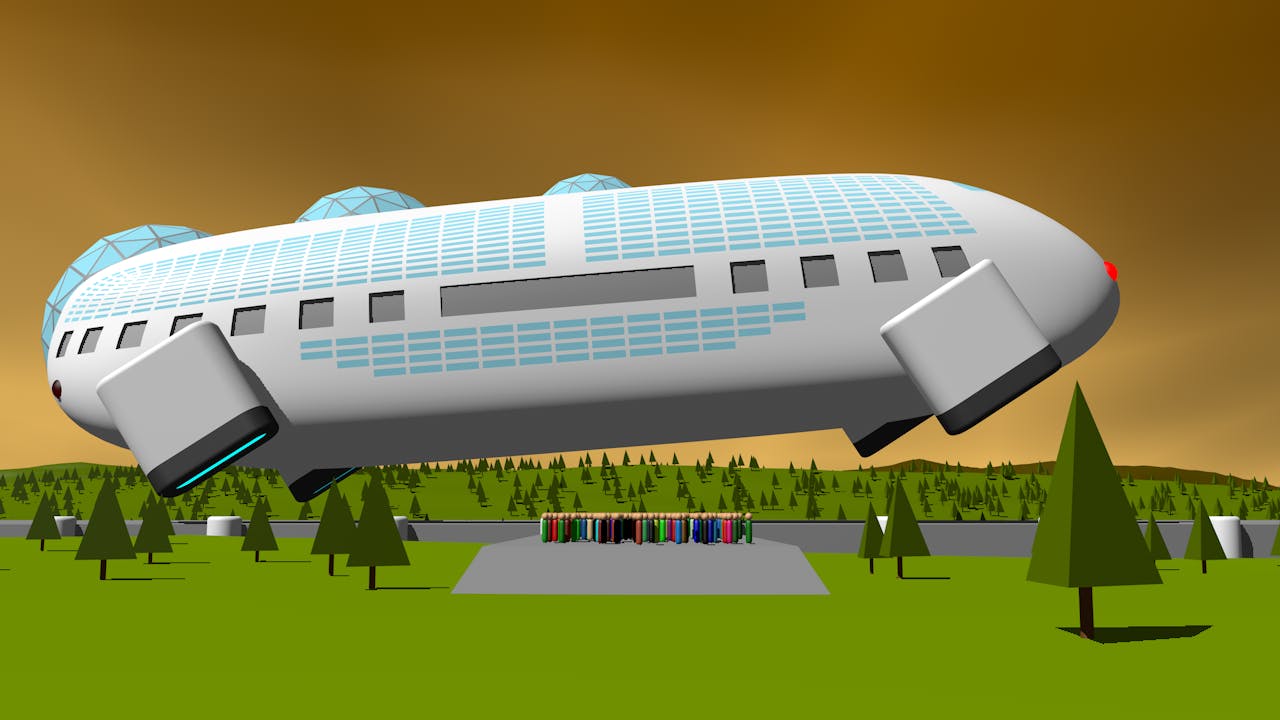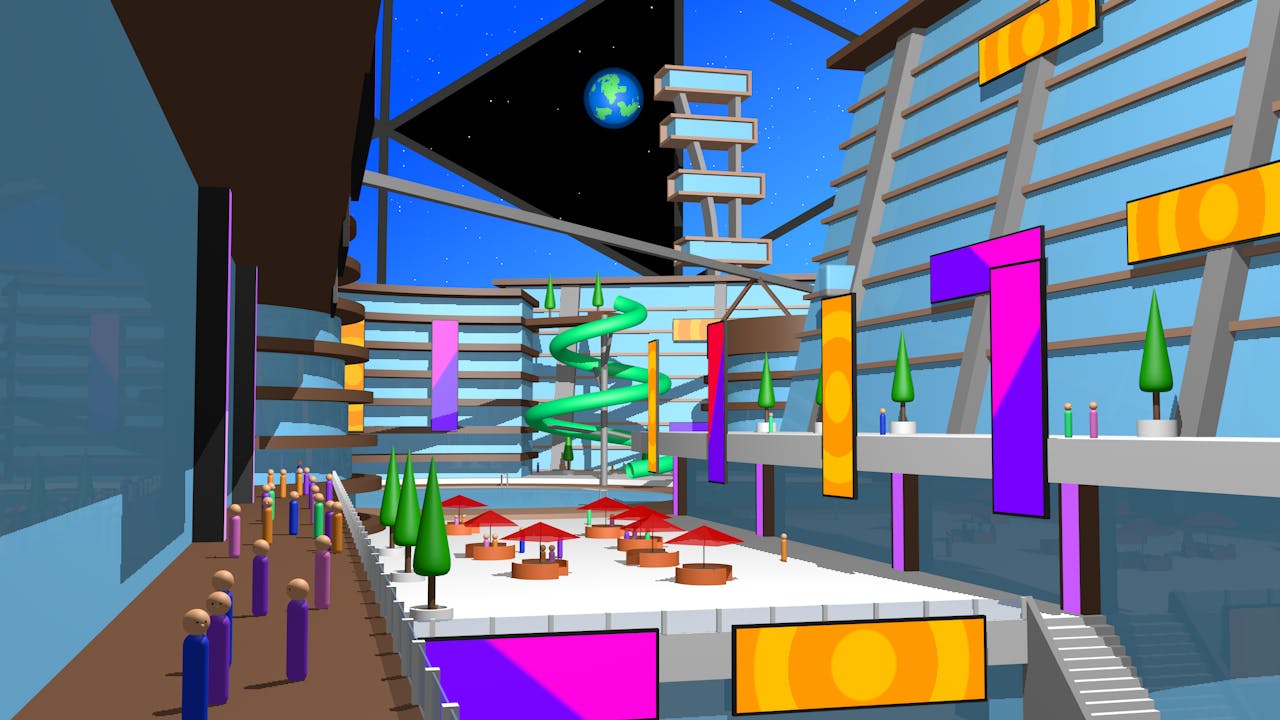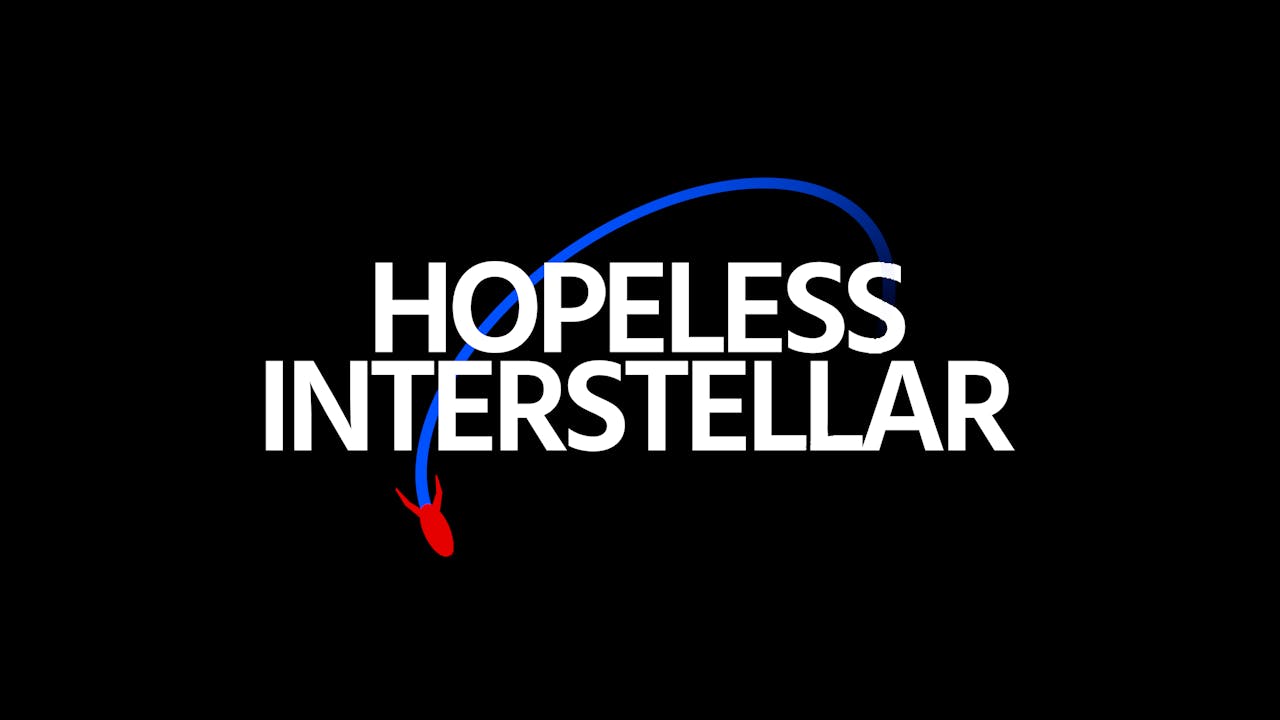 What's next?
Here's what's happening in 2022 at Hopeless:
NFT's
Shop
Many more animations